In this episode, Andrew, Glenn, Jason, and Daniel chat about what they've learned over the years from NT Wright. Be sure to catch part 1 of Glenn's conversation with Wright HERE.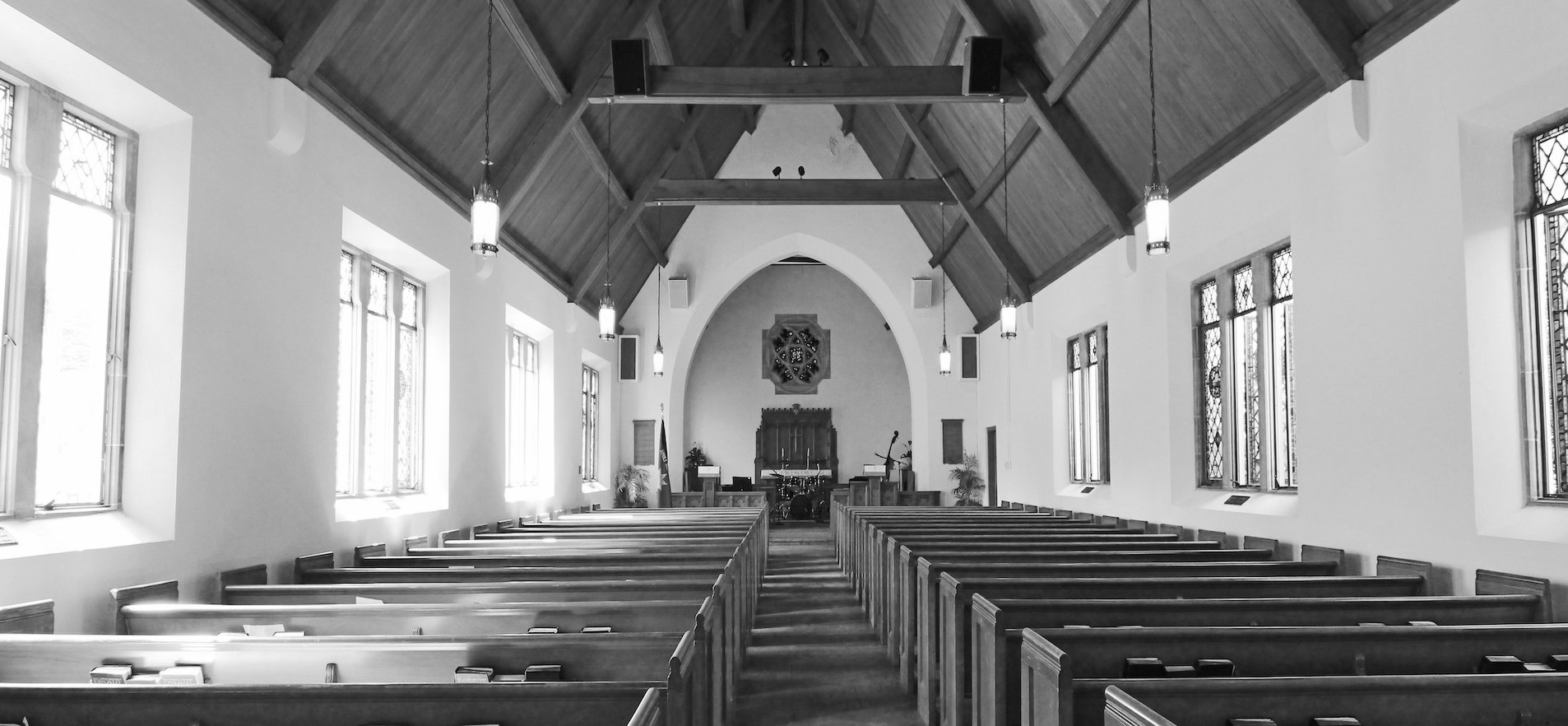 Subscribe and Watch our conversation on our YouTube channel here.
————————
One of the things we do with crisis is we ask, "How did we get here?" and try to assign blame… and of course we want to get out of it as soon as possible… telling the story of Jesus won't let us escape the sojourn… Jesus is the one who is the companion in the sojourn…
Jesus is not ONE of the ways we make sense of the world, Jesus is THE way we make sense of the world… Tom was one of the first people who helped me understand that the question is not "why" is this happening but "who" is God for us in this?
There are two threads in the OT… one thread is that calamity is the result of judgment… the other is the innocent sufferer… what I love about Tom is that he shows us that Jesus is both (the judgment-bearer and the innocent sufferer)…
A lot of Christians see racial justice as tangential to the gospel… but when you read the New Testament, you see that it is central…
Tom reminds us that we cannot privatize the gospel—Jesus is the ruler over all things and all people, and what God is doing is reconciling all things to himself in Jesus, and everyone to one another…
Part of God's saving work is that God's covenant righteousness is also covenant membership… Tom helps us see that Paul is talking about who belongs – and if we all belong because of our faith in Christ, there can't be division anymore between me and my brother…
The beauty of repentance is that we are casting ourselves upon merciful God… for white America, this will be one of the hardest things to learn… that we can't fix this… that we're going to have to listen to our African American brothers and sisters and let them lead the way…
So much of Tom's work contradicts our implicit divided worldviews… we think there is God's realm and our earthly realm… but when you look at the history of Jesus, you see that heaven and earth are interlocked…
If the church now is Christ's availability to the world, we are the place where the weeping of God meets the pain of the world…