In this conversation, we ask a simple and slightly funny question. What is the Bible? Perhaps one of the most taken-for-granted elements of Christian faith, we wanted to dig down and talk about what the Bible is, and what it isn't.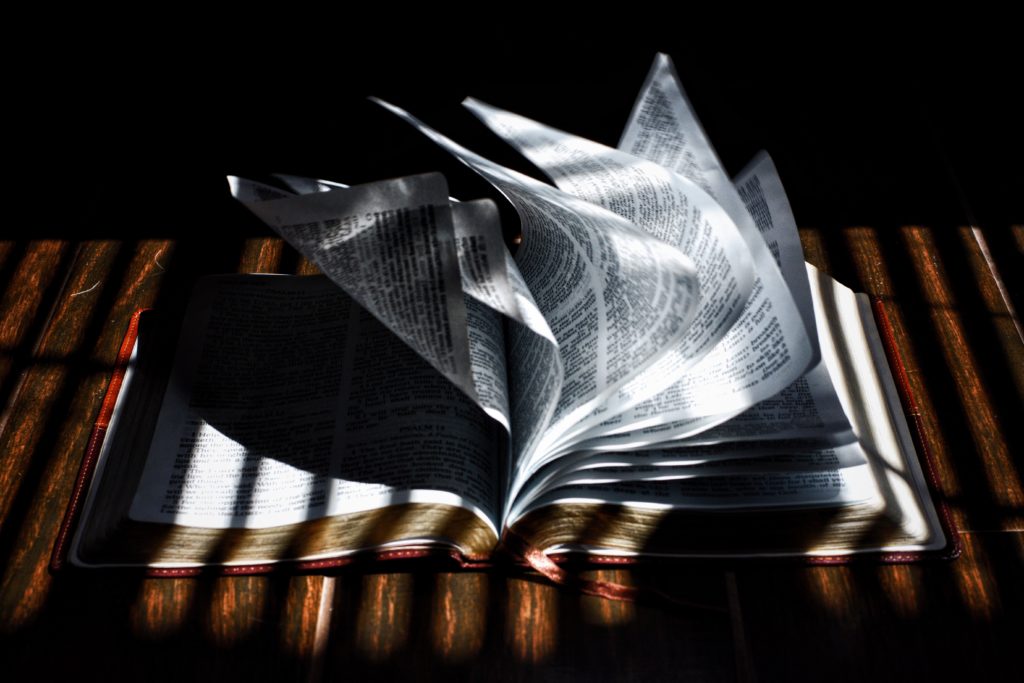 Episode 025 – SHOW NOTES – The Bible and the Church
How we see this book [the Bible] determines how we approach it… everybody knows they are supposed to read the Bible but we don't often stop to ask, "Just what is this thing?"
I think the best way to get to an answer [to the question of why the Bible is authoritative] is to begin with the resurrection… the followers of Jesus began to realize that Jesus was God himself meeting us in the flesh and fulfilling all the things he said he was going to do… so it legitimates and culminates the Old Testament!
Jesus claimed Israel's Scriptures as pointing to him… the reason that this particular book [the Bible] has been treasured is that it bears witness to this Person [Jesus]… when we keep that firmly in mind, it helps keep the Bible vibrant and alive for us… we're coming in contact with this Person…
The Bible is loved and cherished because the face of the God that we meet in Jesus Christ comes through… and if you just get people into it, it has a way of doing something to you…
If I could pick one paradigm for approaching this book, I would pick the "Grand Story"—it is the story of God working through a particular (not perfect) people… when you treat it that way, it changes how you read it…
This is a Story begun in love and carried through to completion in love… it has power to convert the mind and will and emotions into a different way of being…
There is not a time when I do not open up the Scriptures and find that this is the God who keeps rushing at me to bring me into blessing and to make me a blessing…
There is a way to read the troubling aspects of Scripture through the lens of the Person of Jesus that keeps us firmly in the character of God…
QUESTIONS FOR YOU AND YOUR TEAM
1) Glenn mentioned a few common lenses people approach the Bible with. What is your default lens and why?
2) What would change in your reading of Scripture (or preaching and teaching) if you viewed it as the great Drama of God's redemptive love?
3) How might viewing the Scripture as a witness to the Person of Christ impact how you read, preach, or teach the Bible?