In this episode Daniel and Andrew sit down to talk about Andrew's recently released Streams in the Wasteland: Finding Spiritual Renewal with the Desert Fathers and Mothers. Grab your copy on Amazon!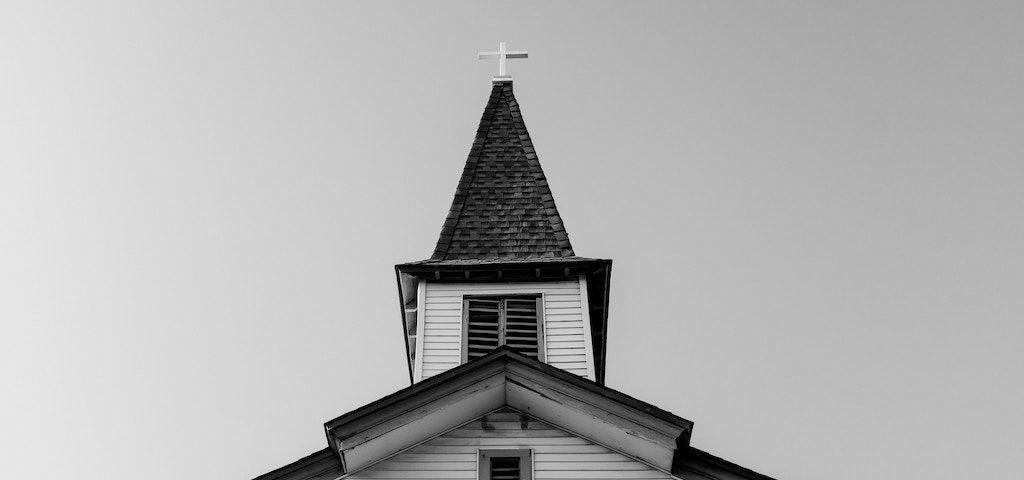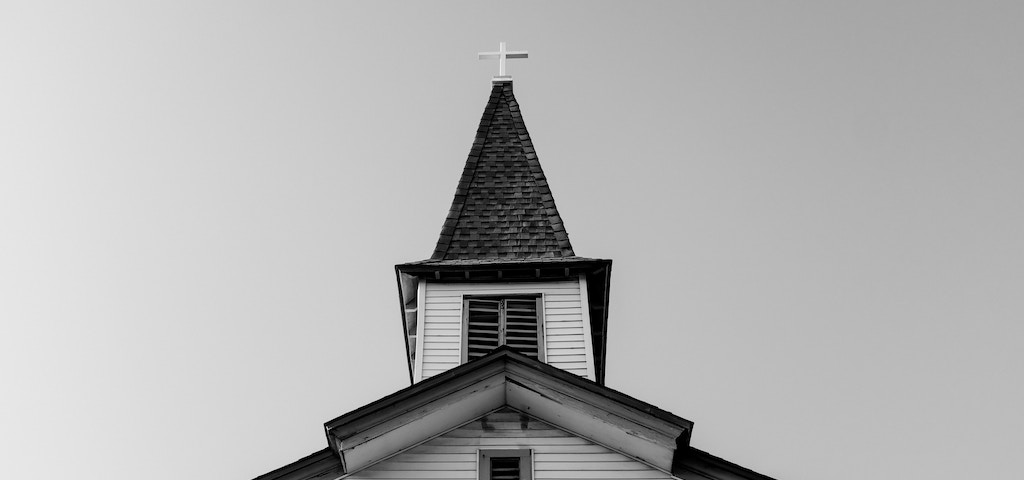 Be sure to subscribe to our YouTube Channel and follow us on Instagram, Facebook and Twitter to stay connected with us throughout the week!
We moved here in 2017 after having been a pastor for eight years in Denver… and I was not prepared for the spiritual crisis that would create… it felt like getting put in a witness protection program… I couldn't find my equilibrium…
In the midst of that, someone told me I needed to read the desert fathers and mothers… when I asked why, he said, "Because the thing that you feel like is being thrust upon you, they sought out, and found it to be a place where God could be found…"
They gave me language to make sense of the desolate space… God's people find God in the wilderness… my own healing was not complete where I got to the point where I never needed to lead again… I fell in love with "My God and my All…"
It's easy for us to look at them as socially awkward misanthropes who justified their retreat with spiritual language… but sometimes a situation is so toxic that you have to separate yourself in order to find the love of God and others again…
A mischaracterization of them is that they severed themselves from the truth… even if they create some creative distance, they still live in community and they still go to church…
Thomas Merton said that now, the wasteland is everywhere… which means that the wisdom of the desert is wisdom for our time… what does it look like to cultivate true humanness?
Our speech is one of the most critical issues in our moment… social media invites and even rewards us for adding more heat to the conversation than light, which is why we're living in an increasingly polarized society…
God's speech is creative speech that gives life, and he gives that same gift to human beings… fallen man can take the power of the word and warp it and cause reality to fray… it grieves the Spirit when we use our words to tear down…
Maybe the greatest moral achievement of our age is can we sit in a room with people with whom we vehemently disagree and neither feel the need to conquer them or feel the need to bail out and run away…