In this episode we sit down to talk with author Amy Julia Becker about her book White Picket Fences: Turning Toward Love in a World Divided by Privilege.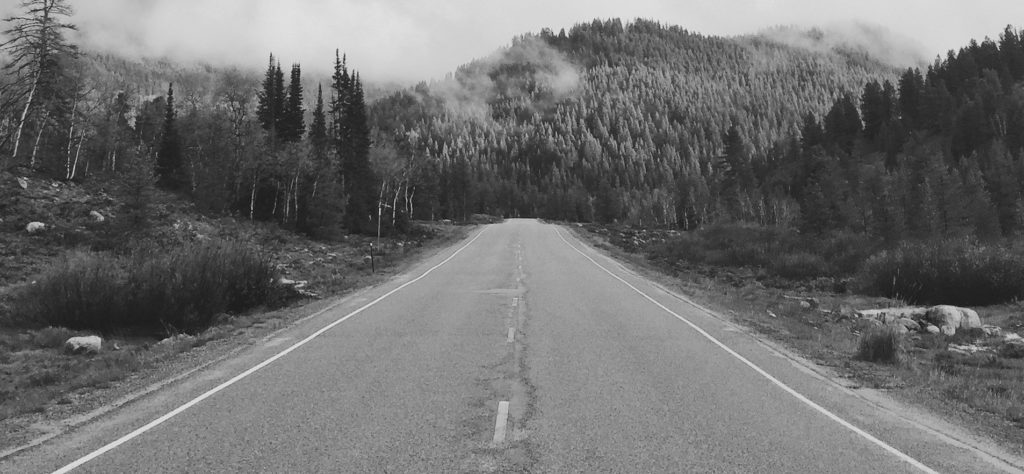 I was planning on writing a book about children's literature… I began to notice that the books I read to my kids were the ones that were read to me as a child… but I saw that they were all mirrors: they were all about white suburban families who had nice lives and similar problems to ours…
I began to recognize that we did not have books about people of color, which set me on a journey to find them, and to realize that a lot of them just hadn't been written… which led me to ask some serious questions about my childhood…
Eventually I realized that I wasn't writing a book about children's literature; I'm writing a book about privilege, about what it means to be a person born into relative affluence, access to opportunity and education, and whiteness… what does that mean and how do I reckon with it?
My image of my (southern) childhood was idyllic… it was somewhat horrifying to look back and realize that I went to a private school that was founded because of desegregation… I loved that school, but as an adult I needed to recognize that that was an injustice…
Trying to hold grief and gratitude about my past together was where I ultimately landed…
Many people feel as though they are forced to either reject their parents and their childhood in order to reckon with injustice, or simply tow the party line and ignore it all…
One of reasons we shouldn't demonize privilege is that we need to recognize that we are born into a social location… as Christians we need to ask what is God doing in me and through me in this place? God blesses us to be a blessing…
As my daughter (who has Down Syndrome) grew up, I began to recognize my own impoverishment… getting to know people with intellectual disabilities helped me see what I needed… the ways in which I didn't understand love or relationships being more valuable than productivity… I desperately needed them…
What I am hopeful for is a holistic response to the harm of privilege… we need to do the intellectual work of reckoning with our history, learning about our cities, etc.… we need to engage our hearts in lament… and after that work, we need to, in community with others, determine what we will do to participate in God's healing of the world…
Pick up Amy Julia's book White Picket Fences here.